Here's Some Motivational Advice From the World's Greatest Motivational Speakers on How You Can Be a Better Public Speaker
ADVERTISEMENT
Grace Doty Music
Public speaking is something that some people fear more than anything else. Somewhere along the line, we have all found ourselves in a position where we are required to address a group of people — sometimes, as small as 5 or even as large as hundreds and all the in-betweens. However, it can be a daunting task if you have no idea how to not make a fool of yourself. Here, we look at some motivational advice given by some of the most moving and inspirational public and motivational speakers in the world.
Dan Pink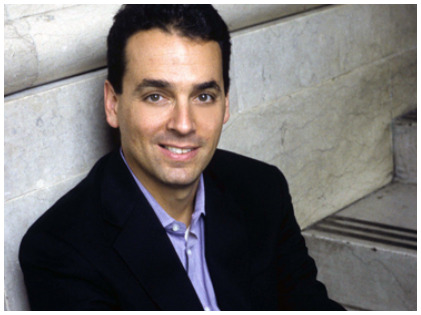 Dan Pink is a bestselling author as ranked by the New York Times. Dan Pink's point is that when you address people, your aim should be to leave everyone thinking of one thing or one action. Everyone should be contemplating this thing you have proposed. This means that when you prepare a speech or presentation, it is less about showing everyone how much you know and more about leaving everyone with a thought to mull over. Start preparing your address by deciding on what this point will be and work around that.
Marcus Buckingham
Marcus Buckingham is a business consultant and a motivational speaker, and he relies on advice from Martin Luther KIng when it comes to his motivational speaking. According to King, the most important aspects of your address are where you take off and your landing. Everything in between is flexible – you fly as high as you like. You need to launch the audience into your own dream, then drift off and land in their dream. This is a masterful tactic and can deliver an impactful speech!
Marilyn Sherman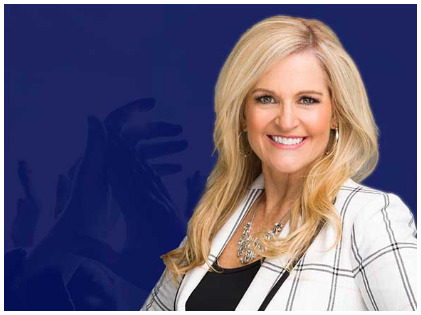 Motivational keynote speaker Marilyn Sherman stands for believing strongly in what you express to your audience. The message you deliver needs to be of value to the audience you are delivering it to as well — otherwise, your speech or presentation is futile. By placing focus on the value of your speech, you can guarantee that you will walk away as a memorable speaker. A good idea is to also build an emotional connection with your audience which will leave them inclined to hear what you have to say. It's especially effective if they can strike parallels with themselves and their own thoughts and feelings based on what you are saying.
Gary Vaynerchuk
Serial entrepreneur Gary Vaynerchuk has a no-fail recipe for success when he delivers a speech or presentation to audiences. He sticks to speaking about things he knows. The trick is rather reasonable and is actually simple logic but it makes plenty of sense. By speaking about what he knows, Vaynerchuk ensures that his delivery is natural and easily received at all times. By staying in your comfort zone, you can accomplish the same result.
Sally Hogshead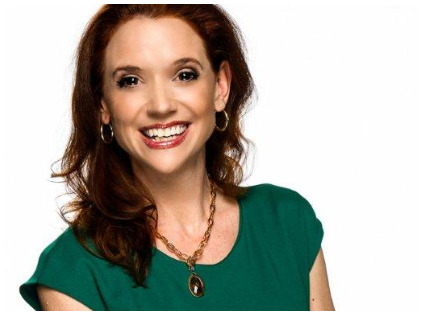 Sally Hogshead encourages people to gain a proper understanding of how you are seen by others. As an example, she offers that you may consider yourself funny, and if you center your entire address around jokes, it may turn out that nobody else thinks you are funny. This leaves your audience bored and your confidence shattered.  It can help also to know the style of your audience which is related to the advice by Sally. Knowing the style of different audiences, like advertising agencies, scientists, or even the nationality of the audience can help immensely in being portrayed the way you want to be portrayed.
Incorporating these nuggets of advice from some of the world's best public speakers can lend a particular edge to your delivery, helping you stand out from other speakers. Public speaking can help you move up the corporate ladder or even simply earn more respect from your peers. Simple changes to the way you speak can make a multitude of difference! Naturally, there is no approach of a one-size-fits-all nature as everyone is different — as will be each person in the audience and not just the public speaker! Deciding where to place your focus and how to structure your presentation, as well as the points you will be making are all part of the preparation phase. There are other guidelines that you will need to follow if you want to improve on your actual delivery aside from the content!