This is How You Can Use Your Phone To Help You Get Things Done
ADVERTISEMENT
Grace Doty Music
We live in a technological age where Android or iOS has all the solutions to our life problems in the form of some kind of application. So, if you're feeling demotivated about something or if you need something to keep you geared towards being productive with something on your to-do list, then why not look to an app for the support and guidance? Yes, there are many applications that have been specifically designed to help keep you on track with what you need to get done and still more than offer helpful tools to make sure it gets done on time, too. Here are the top picks!
Motivation Daily and Positivity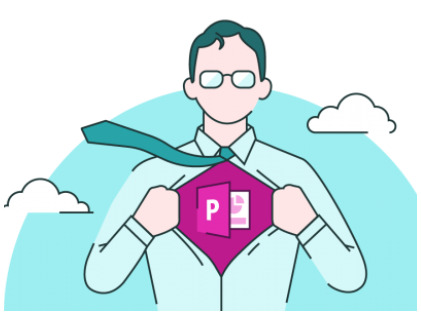 This is an app designed by Murray Newlands that offers daily doses of much-needed motivation in a very easily assimilated form – simple and streamlined. If you aren't familiar with the name, Murray Newlands is actually a motivational speaker as well as an author, so you know he knows his stuff. This app is for absolutely anything you may have in mind that you are working towards – gym goals, academic goals, or help with completing tasks. He has all the most helpful and motivational quotes to get your engine revved up.
Productivity Challenge Timer
So many people are addicted to their phones. We all know someone who ends up playing games on their phone when they should actually be working, and here's a great app that will keep you off the games and being productive! The Productivity Challenge Tier is designed to track your actual work habits and the app ranks you, from as low as 'unrepentant slacker' and upwards. The number of tasks you may set is unlimited and you also can track your progress using the apps statistics.
Wonderful Day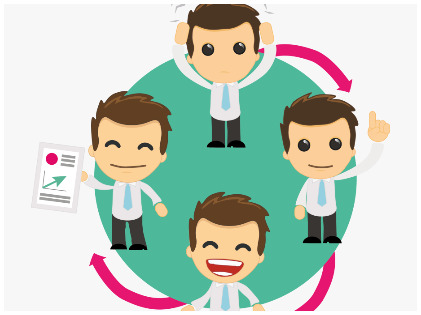 This aptly named app sets you up to have a wonderful day, indeed, as it allows you to set daily goals and also arrange which days in the week you want them done in, by marking them off in a calendar. For every successful day where you get your tasks done, you earn a green dot. Of course, as you would expect, you get an ugly old red dot if you fail to reach all your goals! It's a simple concept that actually works – you will want to keep up a good streak!
Forest
This is a refreshing new take on the same concept –keeping you motivated but using a virtual tree. This app is great for each of us who have a love for nature and all things green. Plant your virtual tree and watch how it grows! So how this works is to motivate you not to use your phone because the trick here is that if you happen to use your phone before the pre-set time has elapsed, the tree dies. While this only helps you limit the distraction your phone provides, you may be surprised at how much you still get done!
The Rock Clock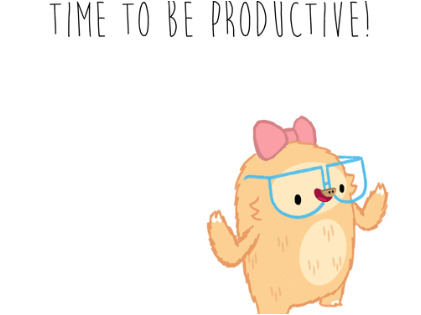 This is a neat and unique app designed around the celebrity The Rock, or Dwayne Johson. If you happen to be his fan, then you will love this clock. The clock features no snooze button because of course, The Rock never snoozes. Furthermore, instead of a jingle to get you up or a song, you're woken up by a motivational message to get you on track before your eyes have even opened! No more skipping leg day, champs!
Gratitude Journal
This is a masterpiece of an app, and more people need to use it! There's plenty of talk about how we have the potential to rewire our brains and by focusing more on what we have and are grateful for, we can attract more blessings to us, so to speak. Well, this app is designed for users to keep journaling everything they are grateful for every day. These thoughts become prominent in your mind and you will begin to feel fabulous by motivating you to think positively! It doesn't hurt to try it!
The year is coming to a close and soon we will all have our new years' resolutions on our minds! Why not use one or a few of these apps to help you stick to your resolutions this time (for a change?) and kick off the new year with solid motivation! Make things happen!